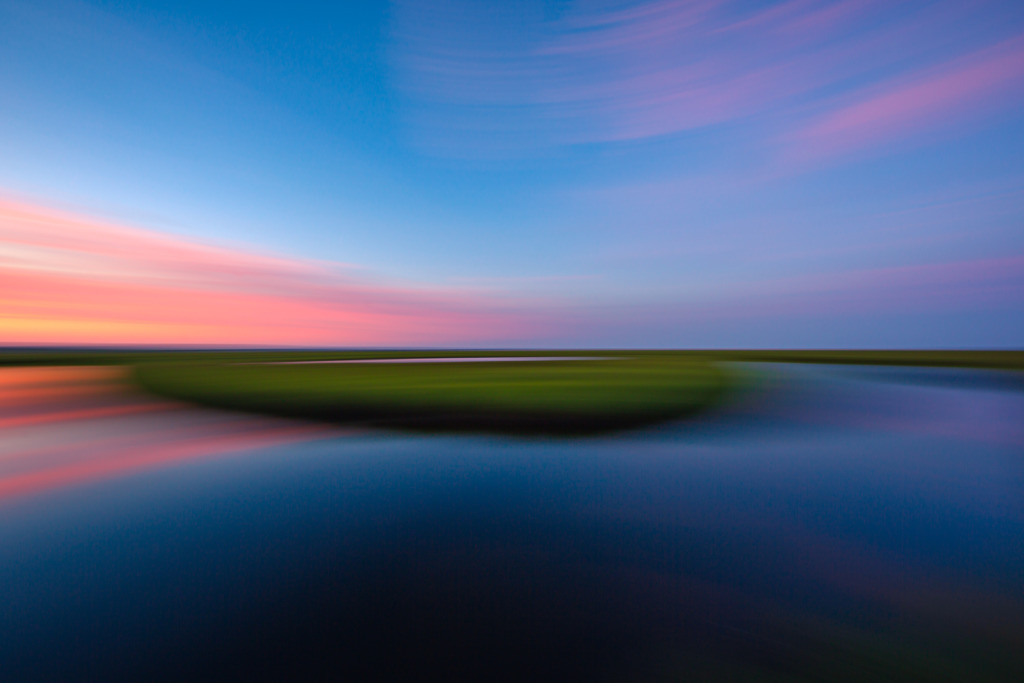 I called 9-1-1 this week. Tuesday, May 31, 2022, at 11:25 p.m. Hopefully a first time, last time situation. I was sitting on my couch playing Hollow Knight when my left side chest tightened and within moments my heart rate spiked, and I felt as though a 200 pound person was standing on my chest. A contradictory numbing yet tingling session worked its way down my left on. In a panic I called my mom.
Even though she was on her way to check on me—we live in the same neighborhood—my condition deteriorated. The pain and pressure increased, and I feared I was going to lose consciousness. As I did on March 17, 2022, in Epcot. Worried and frightened, thinking I was having a heart attack, I dialed 9-1-1.
Within a few minutes of interview style questioning, my mom showed up. Immediately followed by a police officer, and then followed by two ambulances and five paramedics. Fortunately by the time everyone was there the acute chest pressure had nearly subsided in full, and my heart rate was back in check. From there it was standard procedure: EKG, blood pressure, some standard issue question and answer. Upon first look there was nothing wrong but I still took the ambulance ride to the hospital. My second such ride in 10 weeks. It's not what you want.
No one knows what went wrong. Why it went wrong. Or how it went wrong. I guess panic attacks can result in this kind of chest pain and pressure? The lack of answers is unsettling, and I have been dealing with heart issues for years now, which deepens my fears. Diagnosed with atrial fibrillation in 2016, followed by hypertension, followed by high cholesterol. Suffice it to say my ticker ain't it, and it really bums me out. Now I sit here and can only describe my headspace as shaken.
Interested in buying? Purchase