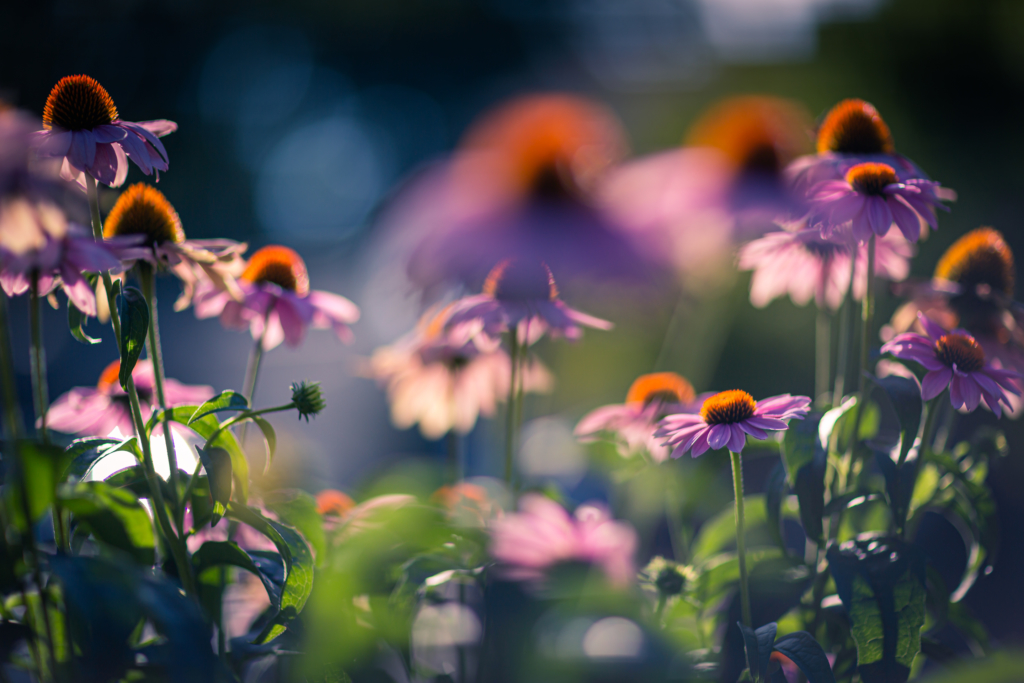 I happened myself into an opportunity to shoot a Canon EF 85mm f/1.2L II USM Lens for the first time on Saturday. Ho boy is it something else. This beast is the size of a grapefruit and weighs in at a hefty 2.26 pounds. You feel this lens. It's a fine piece of engineering, and the chunk of glass within its blackened frame is prodigious. Everything about this lens means business. Cupped in your hands you feel every bit the seasoned photographer.
Its large size and weight is a well matched companion for the equally robust Canon 5D Mark III body. The pairing works well for me because I have large hands and enjoy extra weight as a preference. Smaller handed people not looking for a workout beware, as the heft may portend a limiting factor. I was in my element with both the weight and the ergonomics of the camera and lens combo. Though an hour plus of intense shooting left my right hand barking.
The image quality is where this beefy bad boy holds it down. I spent the entirety of my time shooting wide open, and I am beyond impressed with the results. Tack sharp, even wide open, killer bokeh, minimal barrel distortion, and fantastic color reproduction. Here you are only seeing a test photo made of my purple coneflowers, but this lens earns its reputation as a portrait lens. Rented for such a purpose, I used this lens on the beach to make birthday portraits for my dear friends' one year old. We could not be more pleased with the results. Now I am left sitting here thinking I need this 85mm lens. Shut up and take my money, Canon.
Interested in buying? Purchase