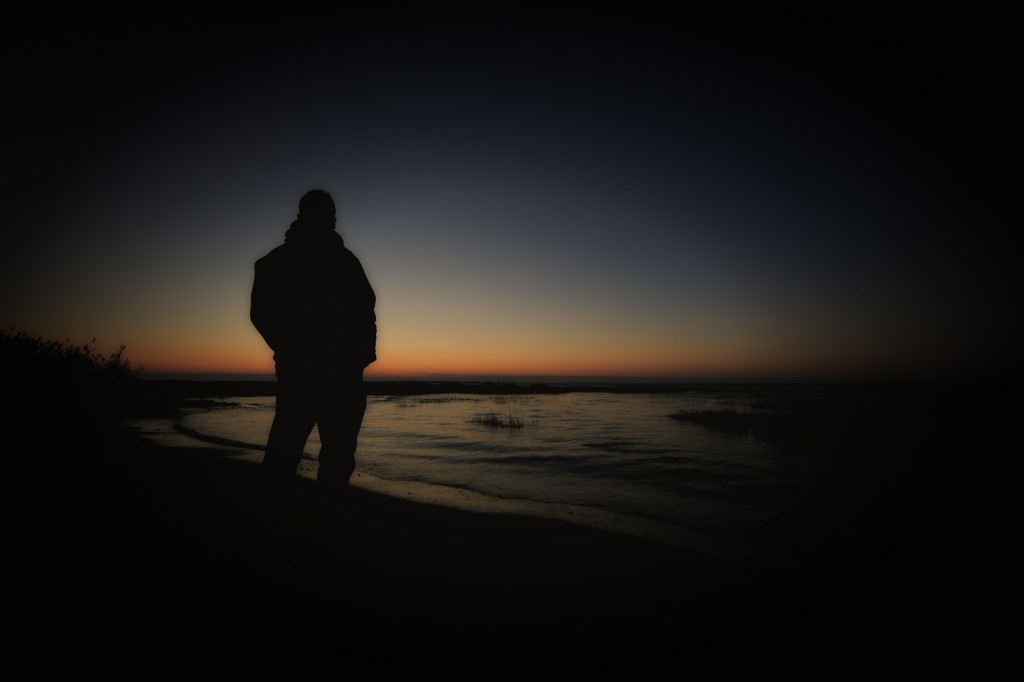 Long Overdue
Good evening everyone, welcome to December. A bit of housekeeping: despite being up and running for almost a year now I'm officially announcing my online SmugMug shop. Finally. Having had the opportunity to sell a few prints, get comfortable with the platform, and see the end result with my own eyes I think I'm ready to go public—fingers crossed—just in time for the holidays. So if you're looking for gift ideas and you're keen to share some artistic work with friends and family, please take a look. You'll quickly notice I haven't populated the shop with all my shots—some 226 photographs a the time of this post—so if there's something you'd like to have printed and shipped drop me an e-mail at greg [dot] molyneux [at] gmail [dot] com, and I'll have it added to the store page at my earliest convenience.
At launch (that's today) my store features about a couple dozen of my photographs available in an array of sizes and price points. You'll find product options for Paper Prints with glossy, lustre, and metallic finishes. Or you can really step up the archival quality with Giclée watercolor paper. Additionally there's an option under Wall Art for actual metal prints where you can have most of my photographs printed, mounted, and ready to hang directly onto a sheet of aluminum. This is the way to go if you're looking for something a little less traditional and a little more modern where vibrant colors really pop. This is a great option for a bathroom where it will keep any kind of shower steam from wrinkling a more traditional, albeit vulnerable paper print. With its weatherproofed and scratch resistant surface it makes a great option for outdoor hanging as well.
The Coupon
Don't miss out on this limited time launch offer. To help break the ice and ease the pain on the wallets and purses during the where did all my money go? part of the calendar, I'm offering a 20% off coupon valid through the end of the year—31 December 2015. Be sure to enter in coupon code: TheLaunch when prompted and 20% will be lifted like magic from your bill at check out—note the price break doesn't go in effect until the very last step.
Cheers. Thank you and Happy Holidays.