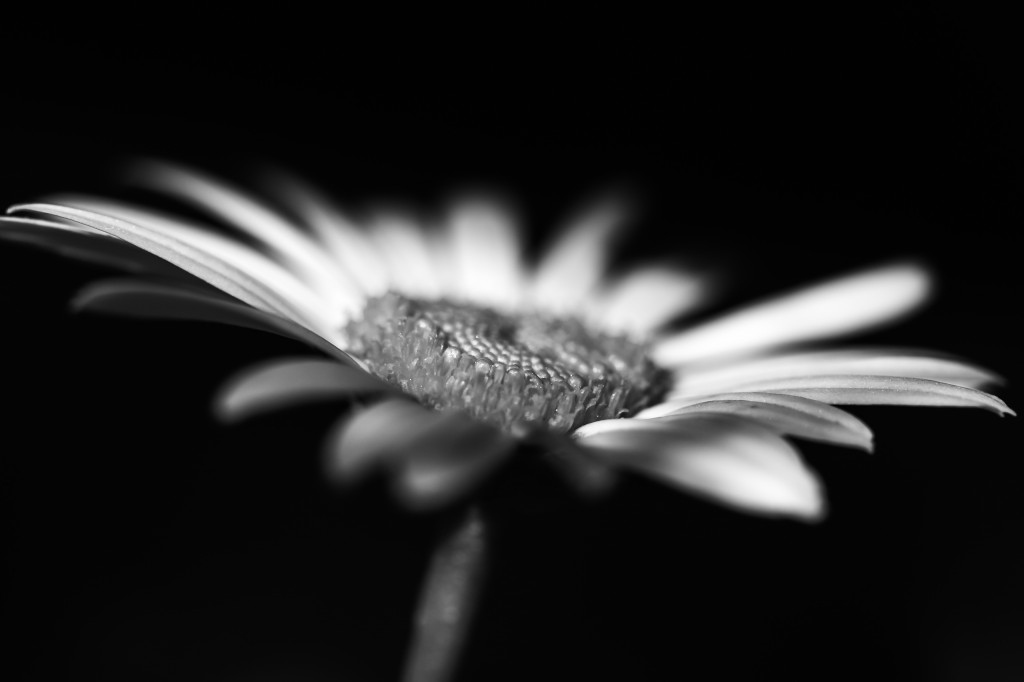 Last night I was tagged on Google+ to participate in the #fivedayblackandwhitechallenge that's been running strong for the past couple of weeks. If nothing else it's coincidental that yesterday was the first day it popped in my mind if I'd somehow get tagged for this. I was on my way to work. Sure enough that thought was manifest by day's end. For anyone unfamiliar with Google+ it's a wonderful place for photographers. It's where this hobby started for me, and for that alone it will forever be remembered fondly by this guy, ghost towns be damned.
Onto the challenge: I love me some black and white. I really do. Back in my Studio Art days in high school it was my wheelhouse. Colors were scary. Black and white might as well have been the blanket of one Linus Van Pelt. 15 years later and suddenly into photography, color has, perhaps ironically, taken me by storm. Past inhibitions are strangely gone and color has become a strength. Life is nothing if not odd.
All that setup being said, black and white remains a passion of mine. As much as I've learned to harness the power of color in all its vibrant glory, nothing takes me away (sorry, Calgon) like a stunning black and white. That's where my envy rears. In that vein I am very excited about this challenge. My inner critic, though, is concerned that it will be hard to make great black and whites on purpose and on demand.
I guess we'll see what the next five days have in store.