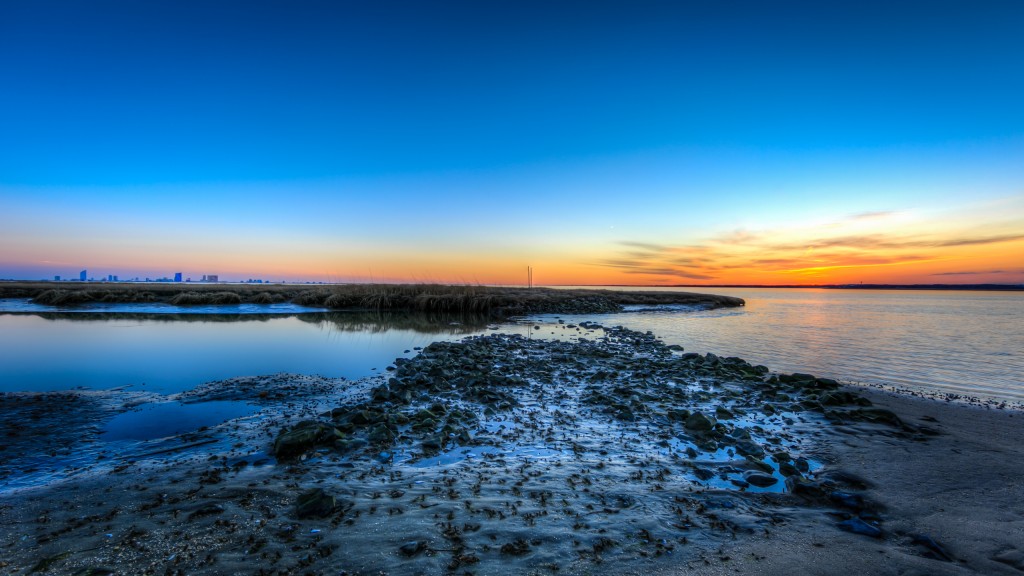 I was pressed for time yesterday and unable to post this shot before the Downton Abbey season finale and True Detective. Priorities, you know?
Prior to all that I made my way to the Edwin B. Forsythe Wildlife Refuge to meet up with my buddy Jon and his mom. Ever since I've known about this place I've lusted over its obvious sunset potential; sprawling vistas, abundant wildlife, marshland for miles, and plenty of set ups with workable foregrounds. Oh, and birds.
Going into the shoot I knew exactly where I wanted to setup: toward the southeast end of the refuge is a beachhead with exposed pilings and jetty rock. Jon on I hopped out of our vehicles, scampered off the dirt road down the shallow berm and onto the beach. Not exactly Normandy. We bandied about framing shots all about the beach until we honed in our tripods and set ups.
And let picture making ensue. No? No.
Just as I began firing off bracketed exposures an innocuous minivan slowed to a stop. A friendly voice hailed down and after the obligatory pleasantries I was politely told I couldn't be where I was. In fact, I was told no one may actually step off the roadway—anything in the refuge beyond those bounds is off limits. The good news? Nesting doesn't begin until April, 1, I learned, so thankfully no wildlife or habitat was put in jeopardy. The attendant was kind enough to let us make our shots real quick and then return to the road. It was the most cordial reprimand ever.
Yesterday I learned I can no longer exploit the refuge for its once perceived wide angle landscape potential. Instead, I'll take my bird appreciation to the next level and get myself a proper telelphoto lens and make the most of this beautiful place come Spring.