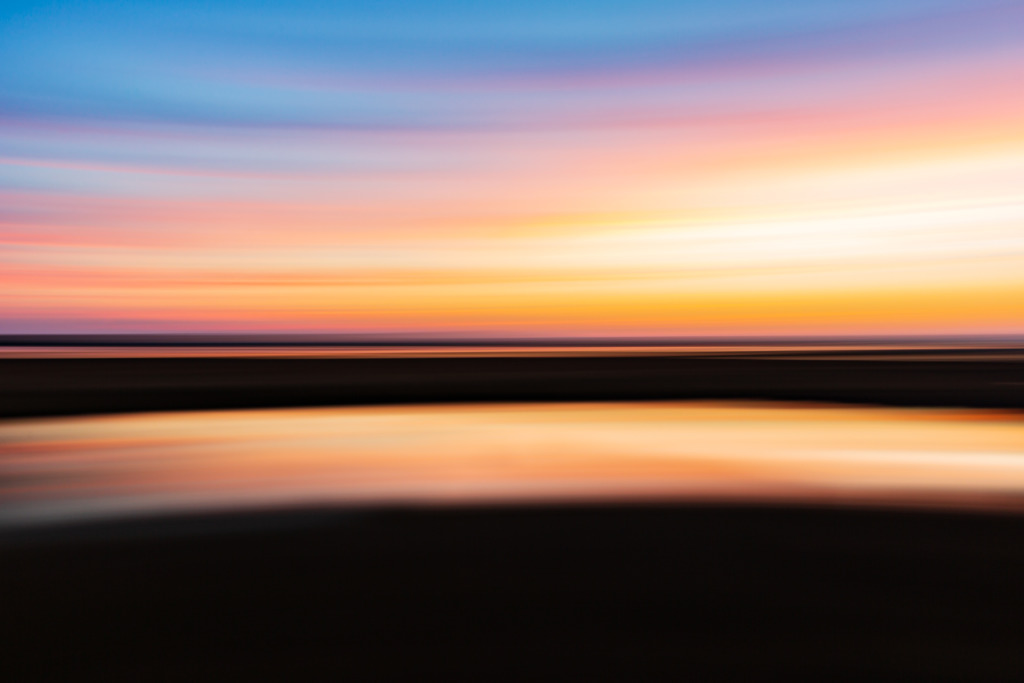 Warning: Incoming middle aged Nintendo fanboy nerd alert post coming in hot. Metroid Dread launched a week ago today, and holy smokes I still can't believe it. Mainline Metroid. In 2D. A new release. On a console. In the year of our Covid two thousand and twenty one?! Oh. My. God. I cannot.
I've been tearing through Planet ZDR each night ever since. Headphone cans fixed snug. Living room chair. Locked in. Side scrolling glory taking me from one power up to the next, with sinister bads set to destroy me at every turn. Metroid at its best is a masterclass in environmental storytelling. The visual design signaling desolation where the native flora and fauna make it clear you stand alone. Isolation and hostility are the only constants. The entirety of the world wants to see you dead, drawn and quartered, wholly unworthy of the vacuum of space. And damn is it so good, and so hard, and so good. Samus never controlled anywhere near this good. The developers at MercurySteam crushed it. The game is hard, yet fair, and over time Samus romps to such power and heights, a triumphant reward for all the tribulations and Game Over screens. Clack-clack, here comes an E.M.M.I. Did I mention this game is good?
So what in the hell does that have to do with this post, photograph, or website? I'm here for the pretty stuff not this geekspeak worth at least 12 noogies and 20 minutes in a locker. Well one of the moves legendary intergalactic bounty hunter Samus Aran acquires in her serial planet storming romps is the speed booster. Along with said speed booster comes the ultimate boon to Metroid speed runners the world over: Shinespark. Speed boost to shinespark sends Samus hurtling at meteoric speeds, turning her into a literal tunnel busting speed bullet. Glowing like a comet streaking across the sky all you see is a luminous blur of pure energy and awe. And that's this photo. Samus streaking across the horizon left to right. A sunset shinespark blazing into night.
Now if you'll excuse me, I've got a game to play.
Interested in buying? Purchase