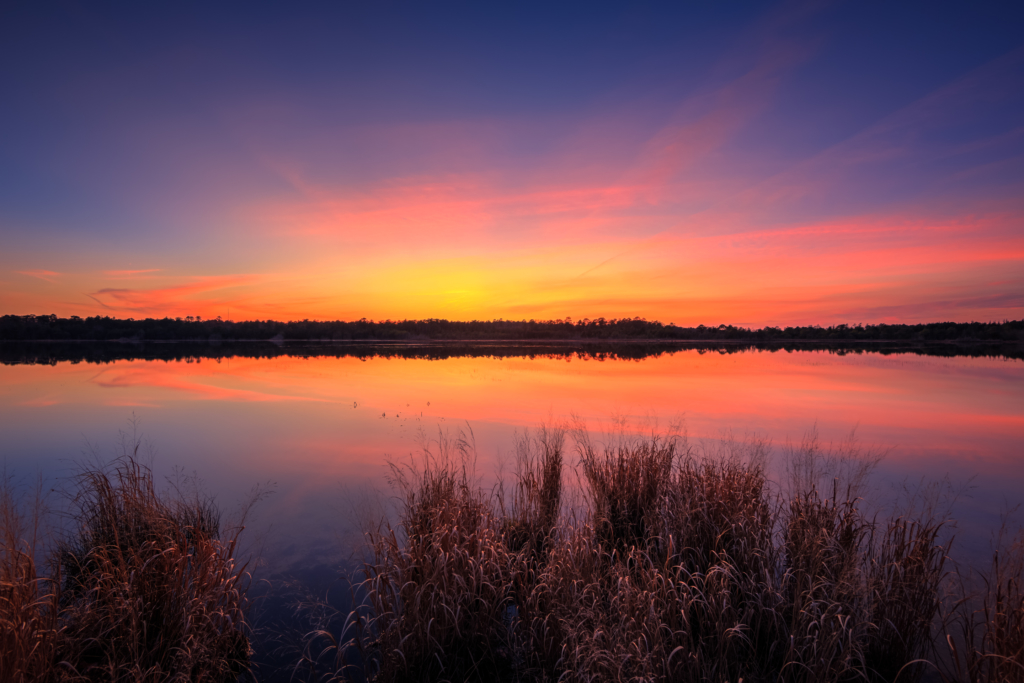 It was easy living at sunset yesterday afternoon. A soothing burn caught fire over the calm water and quiet sky at Stafford Forge. Alone in the stand I stood, taking in the slow smolder and making my brackets. So easy was the pace I was able to step back from my camera equipment to breathe in the scene. A steady moment of respite to quiet the cacophony of life.
In my head I like to letter grade sunsets. The familiar range from A+ to F- that would either make or break your parents' hearts. Without hesitation I slotted last night a B+ effort. Not Mother Nature's most profound work, but worthy of recognition and praise regardless. I laughed to myself as B+ manifest unsolicited in my head, noting how my letter grade habit sort of just happens. I'm still a slave to the report card it would seem.
Better than an assignment of grade, however, was the value of being there, present in the moment. Quiet and alone taking in the master work of the natural world even when it's not A+. It was there I stood taking in the cool fall air and eyeing the fire as the light of day set down.
Interested in buying? Purchase