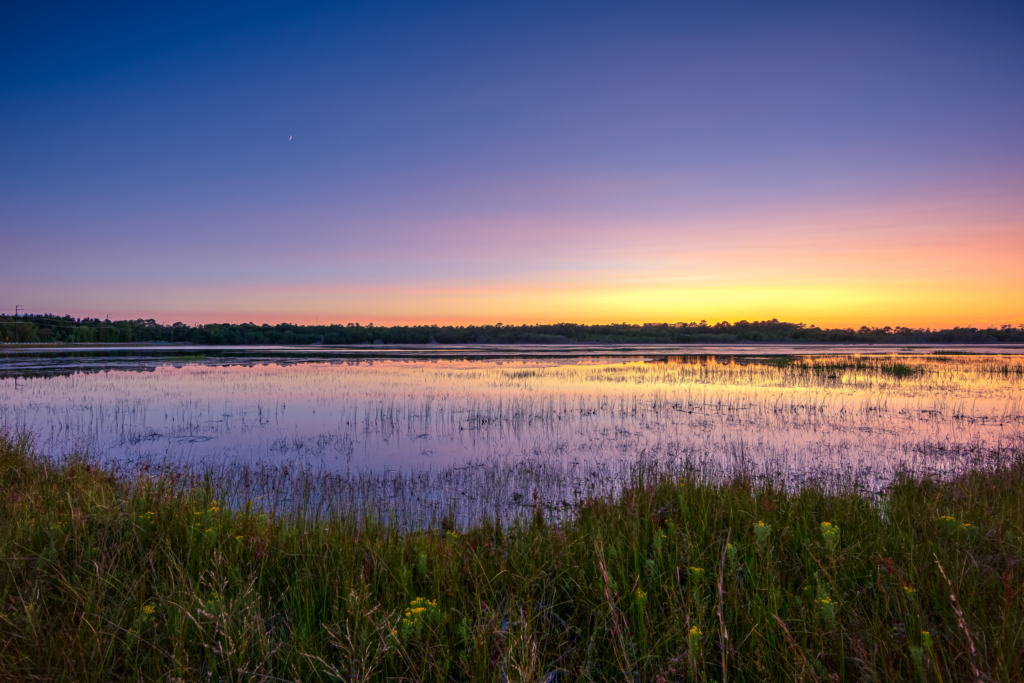 When I was a child I welcomed you. You were the harbinger of winter, my favorite season. The calendars in class marked the days with apples in September, pumpkins in October, and leaves in November. Football and cool weather held sway, while holiday specials with the Peanuts gang enchanted our evening. The days grew short and life stayed simple. It was easy.
In adolescence I accepted you with the grudging disaffected disinterest of an awkward teen. Everything was weird and new but you were somehow familiar. We tolerated each other, and I still had the coming onset of snow to long for.
As an adult I bent to your will. Each year you found news ways to deliver familiar tones of sadness. Loss and loneliness proved your calling card, and you seemed to take joy in my pain. Your growing cold and dimming light worked to push me further toward world weariness. Anxieties grew in the dark. Sadness festered in the cold corners of my mind. Emptiness filled my world, and you were always there mocking with a smug impartiality to it all. A season loved by so many kept me stunted and shirked aside. I had not invite to the party. Years turned to decades and I never fit in.
I have struggled with you for years. So much so it is of no worth to name you fall since the word is far too dire. I know search to flip the script. I Seek to write a new narrative. One of acceptance. One of purposeful restoration. I must learn to slow down and breathe. To be more accepting of your grace. Please take my hand and teach me how to dance, sweet Autumn, I don't want to hurt anymore.
Interested in buying? Purchase