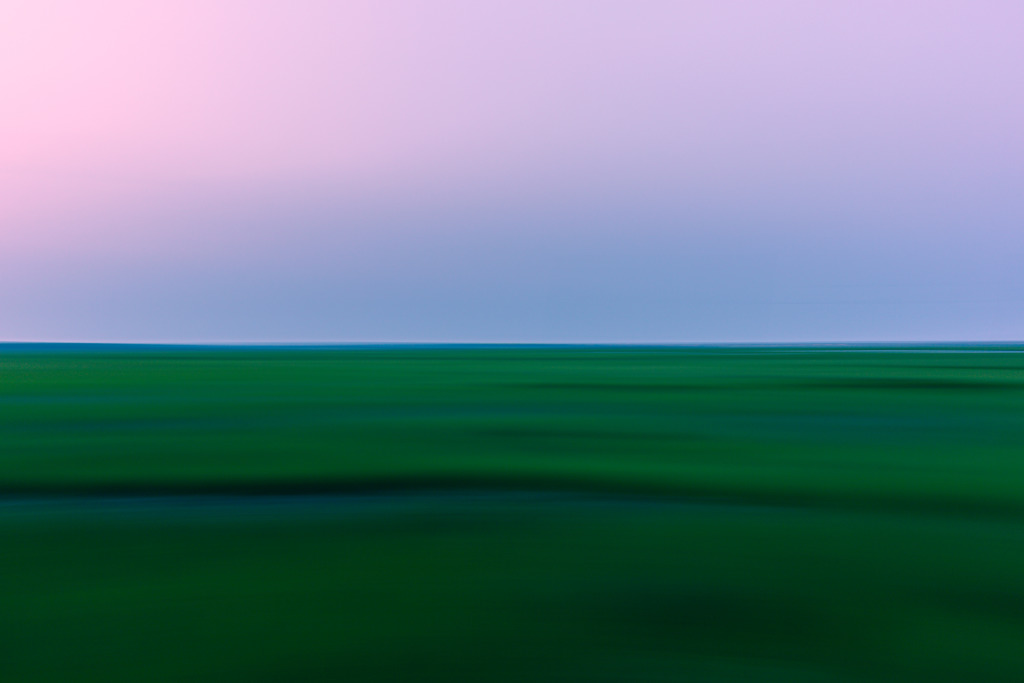 This corner of the internet has been quiet, eh? Rest assured all the noise has moved inside my head. Photographs have been hard to come by, and if I'm honest, the drive to make them has moved on. In short: this decade long hobby is down to fumes.
There's little sense in making proclamations—declaring this experiment in creativity over. With luck a new spark will fire tomorrow. Yet I am willing to share my total uncertainty over how often I'll foist the camera moving forward. I'm grateful to how much this unexpected hobby has given me these past 10 years. A near unbroken space of growth and calm. A cloistered enclave where my hamster wheel brain ceases its captured spin. Talk about a safe space.
That's all gone now. What once restored life now saps strength. What once vented furious forces now yields to tectonic mountains of growing anxiety. There's no more ensconced glacier of solitude to wear down the surging crags of my mind.
And still, may tomorrow bring with it the surprise of good fortune to turn everything around.
Interested in buying? Purchase