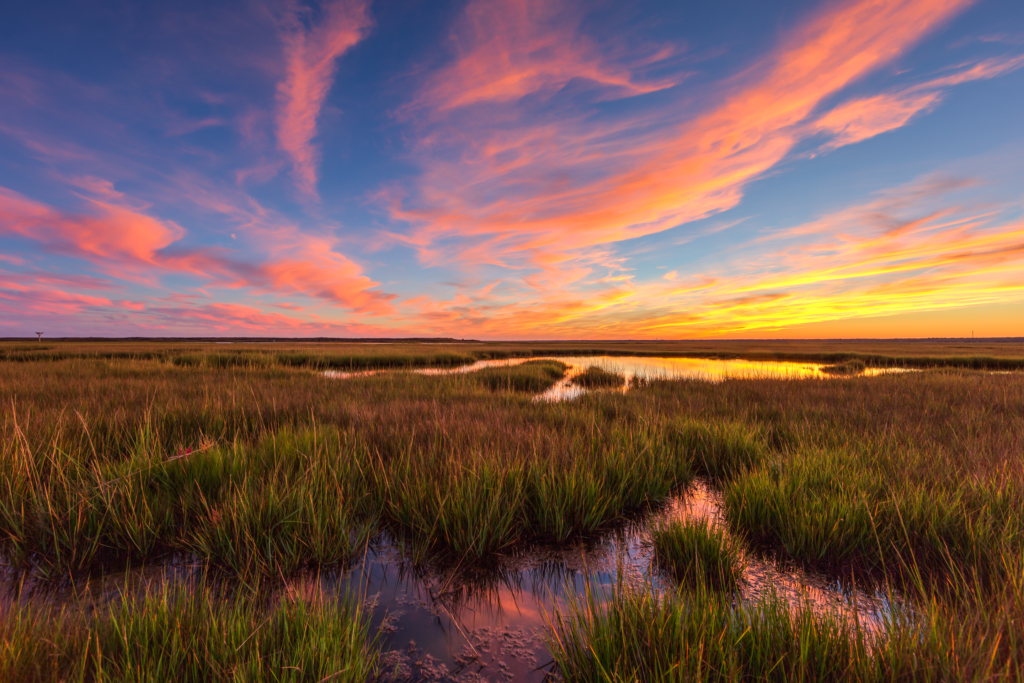 Do you make much of signs? Omens, auguries, celestial alignments? Perhaps we but note the signs we wish to see dismissing the rest as noise? Confirmation bias made visual and symbolic. Yet does it matter if we construct our own signs? Or own futures? When nature mainlines your being to confirm the positive in our better selves we all stand better for it. The mechanism, contrived or divine need not matter. Drink in the tonic it will not harm you.
Today was full of opportunity. A chance to seize and to share. A chance to be better than yesterday. To move forward to new beginnings. It packed all the emotions of wracked nerves to wide the wide open expanse of ease and elation. Today and all its opportunity capped itself in an illumination of natural pastel.
I knew it had been a long while since I last made a sunset photograph. I did not know that gap spanned back all the way to June, 30. Damn near 25% of the year gone without a capture. I know my photography has taken a dip in output and it is my sincere hope the auspices of today are a portents of things to come.
Interested in buying? Purchase