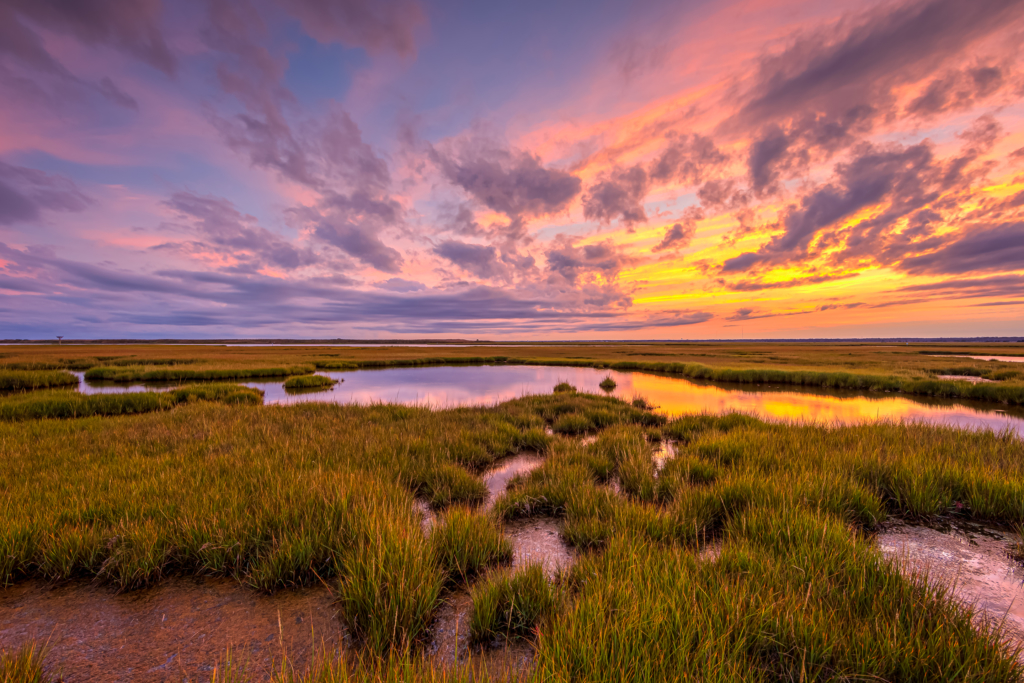 "I feel thin, sort of stretched, like butter scraped over too much bread."
I first encountered this line watching Peter Jackson's masterful film adaption of The Lord of the Rings: The Fellowship of the Ring on the big screen in 2001. Having come to the books much later I learned this was a direct lift of Tolkien's own words. Only a fool possessed with unconquerable ego would not leverage the master as much as possible. The line resonated with me from the jump. Here a world weary Bilbo Baggins, faced with all his wisdom augmented through unnatural age, laments the end to his mentor and friend Gandalf.
It touches on a tough reality—the falseness of appearances. In spite of his age, his 111th birthday fast approaching, Bilbo had not aged in over half a century. Of course the yet unknown ring of power proved at play. Still even in the face of apparent youth Bilbo's inner self never stopped its natural aging process. Behind the mirror he knew himself wan and tired.
I was a young man when I first came to this line in the theater. A first semester college sophomore, only 19 years old. Still I already felt stretched thin. I was the inadequate amount of butter failing to cover all that mediocre manufactured bread. I got the reference. It landed. It hit home.
At first blush it's easy to take this single moment in a grand story as a short line about the fears of aging. About the confrontation with our own mortality. Of course that is part of it, you would not be wrong. But there's a deeper subtext speaking of fulfillment, or more precisely, the lack thereof. Bilbo, in spite of all of his adventures and all of his years remains unfilled. Both burdened and inspired by his magic ring he still wants more.
This, too, resonates with me. I've demonstrated some modicum of skill with photography, flat horizon sunset photography in particular. And yet it is not enough. It's no longer getting it done for me. It all feels like a wash, rinse, repeat exercise in both futility and repetition. Like eating the same dry piece of toast each morning with the same familiar disdain of a routine unwanted. You do it because you feel the pull of obligation. You do it because you feel you have to do it. As if somehow the world won't turn if you don't. As though it matters to someone This is nonsense, of course, yet we all know this feeling in some corner of our mind. It's little more than ego over inflating our importance. Though it's a discomfort that may precipitate change.
Except this is not fiction, and I am without a magic ring. Though I still have some measure of control. We all have a choice to break habits and make new paths. Even to disappear. For example, after a decade I deactivated my Twitter account yesterday. I have 29 days to go back on this decision, but a big part of me wants to stick with it. I am hopeful I can make this step with Facebook and Instagram next. Maintaining a public persona is hard, and it injects added stress into an already stressful world. It leaves me feeling exposed and lacking, like somehow there's even less butter in the dish with the same damn piece of toast waiting on the plate.
Interested in buying? Purchase