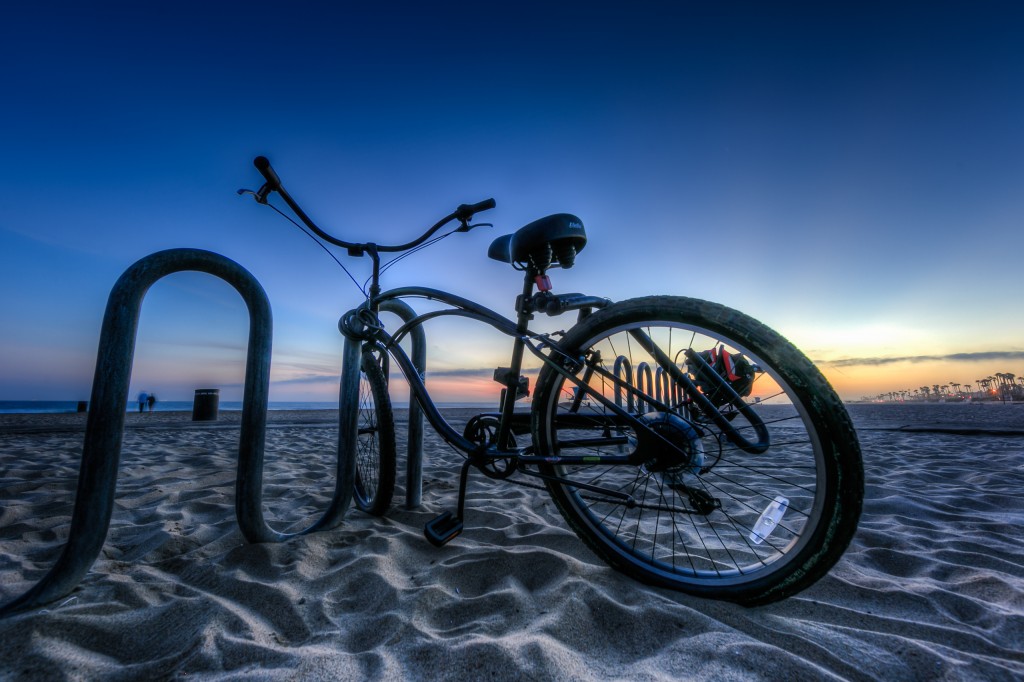 A few weeks back I spent the week away on the left coast. It was my second time. Leaving Eastwatch by the Sea it's still strange to watch the sun set over the ocean. Rising it what I'm used to. Clearly I don't get out much.
While I was staying with good friends in Huntington Beach, California, I did a whole bunch of nothing—and it was everything I hoped it could be. Aside from a round a disc golf (first time and it was excellent) and a two hour jaunt on some trails in Crystal Cove, chilling out relaxing was the order of the day(s).
As I was packing for the trip I hemmed and hawed over bringing my camera and requisite gear. I had a feeling I wasn't going to use the camera all that much and have been challenging myself to pack lighter and lighter. When push came to shove I gave in and brought the gear. In retrospect leaving my equipment at home would have been the way to go. It wasn't until the last day of vacation that I even took my camera out of the bag; and even then it was only for a couple dozen pictures. I just wasn't feeling it, and let's face it, I'm note sure I saw a cloud the whole week out there.
I've come to notice it's a big struggle for me to find interesting subject matter when I'm not familiar with the surroundings. In the absence of having good locales scoped out I just don't know what to do. As something of a landscape photographer this is clearly problematic. The obvious suggests I need to get out and explore more, but my homebody sensibilities serve as a real barrier to entry. It's always something.