Thanks for visiting my website
Hi, I'm
Greg Molyneux
, a shy landscape and nature photographer living in coastal New Jersey—Exit 63 if Parkway numbers are your thing. When I'm not outside capturing nature I partake of the coffee and internet a lot. Naps are cool too.
Keep up with the latest photographs
flowering lilac our fragrant welcome to spring atonement breathing Interested in buying? Purchase … [Read More...]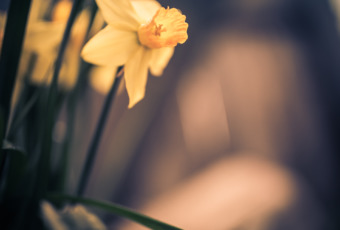 The April Fool tramples his path Running roughshod through this world Joyous conceit Close-minded and haughtily assured Gilded, … [Read More...]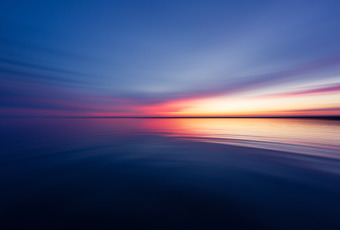 Minimalism with intentional hand made motion blur. I love executing this kind of photograph. Combining a handheld approach with a smooth, … [Read More...]
Looking to Buy?
Visit my SmugMug shop and find your favorite photographs ready to print and ship today. Don't hesitate to reach out with questions.